Duane Mainardi Builders, LLC. is a Master Elite™
Roofing Contractor in Southern NJ.
We are trusted to quickly and correctly restore roofs, siding and gutters damaged by heavy winds, rain or hail. Serving Marlton, Voorhees, Medford, Mt. Laurel, Cherry Hill, Moorestown, and surrounding towns.

Excellent Customer Service & Support: You Need It, We Provide It.
Our #1 priority is you, the homeowner. We believe in our products and hold ourselves to the highest standards. We truly care about your home as much as you do, which is why we provide the best customer service around. In addition, Duane Mainardi Builders offers quality service backed by the largest manufacturer in the country, GAF. We are proud to say that GAF has awarded Duane Mainardi Builders LLC. the title of a Master Elite™ contractor. Because of GAF's rigorous standards, only the top 3% of all roofing contractors have qualified as Master Elite™ contractors! Choosing a GAF Master Elite™ contractor is your assurance that you'll be dealing with a quality, reputable, and dependable professional contractor — not some "fly-by-nighter."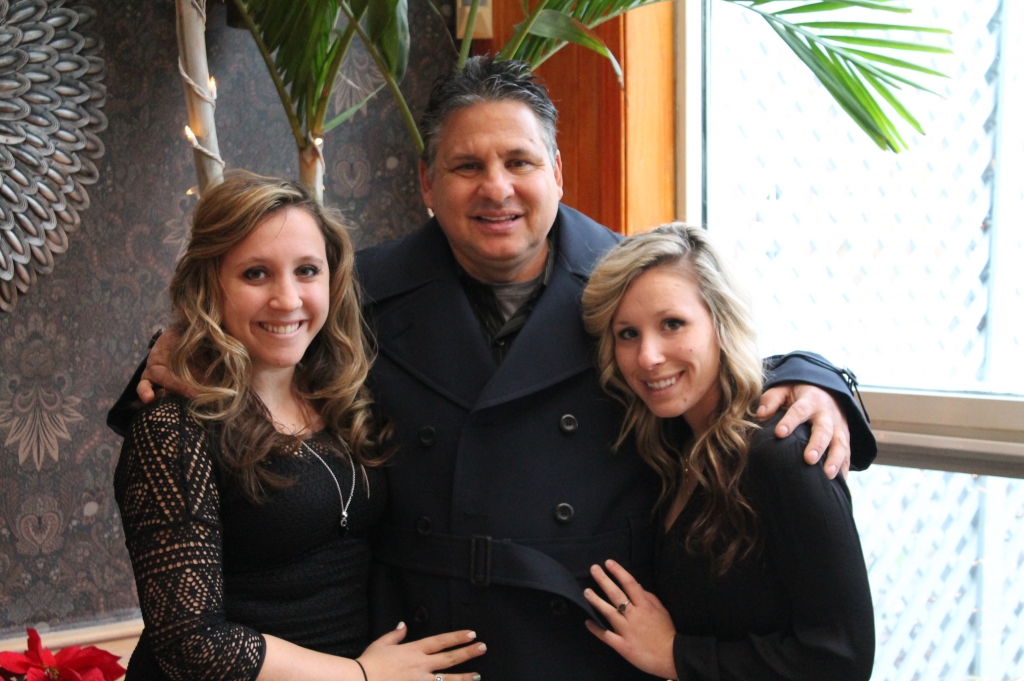 Generations of Experience

We Offer Higher Standards

in South Jersey Roofing

Our 24-hour professional Specialists are available to restore your roof and peace-of-mind for homeowners in Marlton, Haddonfield, Voorhees, Moorestown, Cherry Hill, and more. Contact us now.
"Highly competent, on time and did exactly what he said he would. He put on a new roof on my large garage. I would give him and A plus."
"Duane did a great job with the estimate helping us decide what products to use and the extent of the job. They completed the entire job in one day. They were polite, neat and thorough. They obtained the required permits and dumpster, tarped the ground below the job and cleaned up all the debris. Before they left they went over the property and driveway with a metal detector to find any loose nails or items that might harm people or car tires."
"Ripped off existing roof, put new plywood down where needed, replaced entire front roof, replaced rain gutters and put gutter guards on them. The workers were very polite, efficient, cleaned up all of the mess, as promised."
"They arrived on time, performed all services as expected and cleaned up very well. I've had no issues with the roof or skylights since the work was done."
We had Duane Mainardi Builders tear off an existing roof and install a new GAF roof system. Duane's team was very efficient and neat. They came in on time every day and stayed late, even though it was about 100 degrees, to get the job done in a few days. All of the old shingles were cleaned up as well as the nails. The new system looks fantastic and has an expected life of 50 years.
Learn More
LEARN MORE ABOUT OUR MARLTON ROOFING SERVICES
As a GAF Master Elite Roofing Company, we are backed by North America's largest manufacturer of commercial and residential roofing. Do you know what that means? Peace of mind for you and your family all year round!!
Learn More
Incredible South Jersey Roofing Credentials: The Proof Is In The Pudding
Duane Mainardi Builders has been recognized as a Master Elite Contractor, a Super Service provider by Angie's List, in addition to obtaining an A+ BBB Rating. We listen to our customers and integrate their home-remodeling requests on a regular basis. Be sure to take a look at what some of our happy customers have to say by reading our customer testimonials!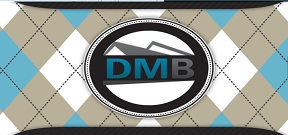 ABOUT US
Duane Mainardi Builders is a family owned and operated business and has been serving the South Jersey area over 41 years with expertise in providing and installing Roofing Systems, Skylights, Siding, Windows and more.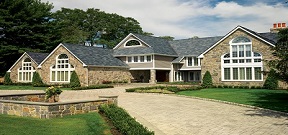 SERVICES
Duane Mainardi Builders, LLC. is proud to be your one-stop-solution to all your home improvement needs. We have highly experienced professionals and qualified experts to complete most of your home improvement needs. By offering our customers all of these trades, we eliminate the hassle of having to deal with multiple companies, giving you peace of mind.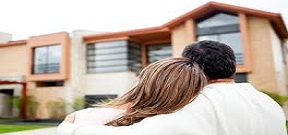 CUSTOMER TESTIMONIALS
Testimonials are the perfect way to show you the kind of work we provide. We have thousands of reviews from our satisfied customers to give you the reassurance you need while choosing a reputable roofing contractor!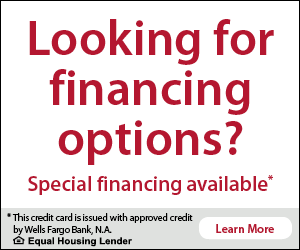 FINANCING
Here at Duane Mainardi Builders, we offer a variety of financing solutions to ensure that each and every homeowner can protect their home. We understand the importance of flexible customer financing, so we have teamed up with Wells Fargo Bank, N.A. to offer our customers financing options for your home improvement needs.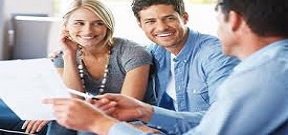 CONTACT US
Duane Mainardi Builders will be happy to provide you with answers to questions you have regarding your ideas & desired services, as well as conduct a FREE in-home consultation and typed estimate that will be delivered electronically within 24 hours of your consultation. Please complete the form to the right and we will contact you to schedule an appointment.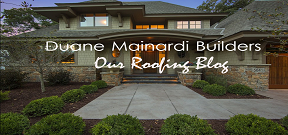 OUR BLOG
We find it extremely important that our clients are fully knowledgeable about the services we provide. Our blog is a place for us to write about either topics we find our clients commonly asking questions about, or topics we consider important.
Cassandra Mainardi
Getting a new roof is an exciting experience! Before we arrive, we want to ensure that you are prepared so that we can provide you with a seamless experience. Below are a few things [...]
Cassandra Mainardi
Proper roofing ventilation plays a crucial role in ensuring a roofing system lasts longer and assists in preventing many expensive issues down the road. There are many moisture related deficiencies that proper ventilation can [...]
Cassandra Mainardi
G AF has recently updated its technical advisory bulletin on a very confusing, yet familiar subject for those of you looking to replace your roofing system: Proper Attic Ventilation. We had actually created a post [...]